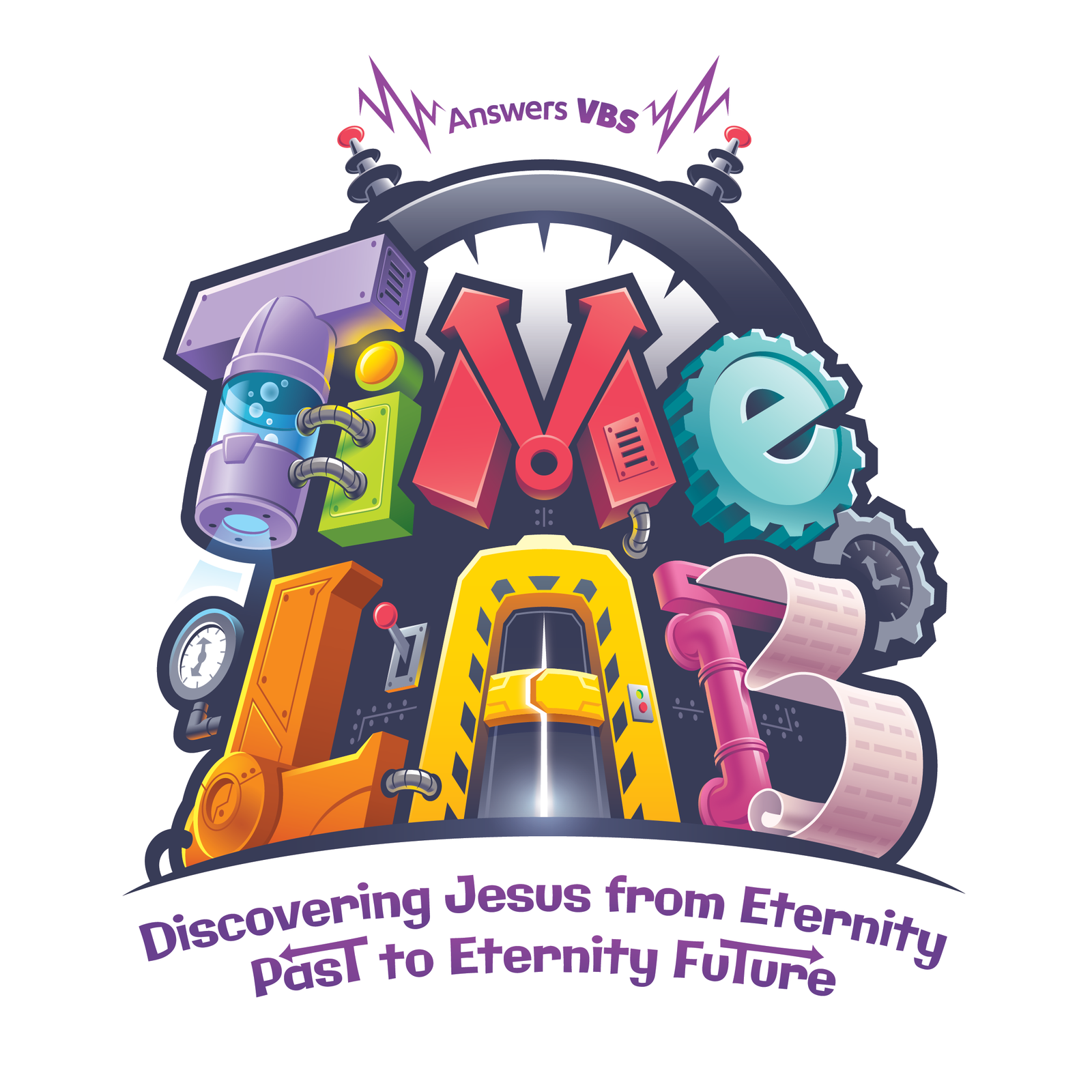 at
Fellowship Baptist Church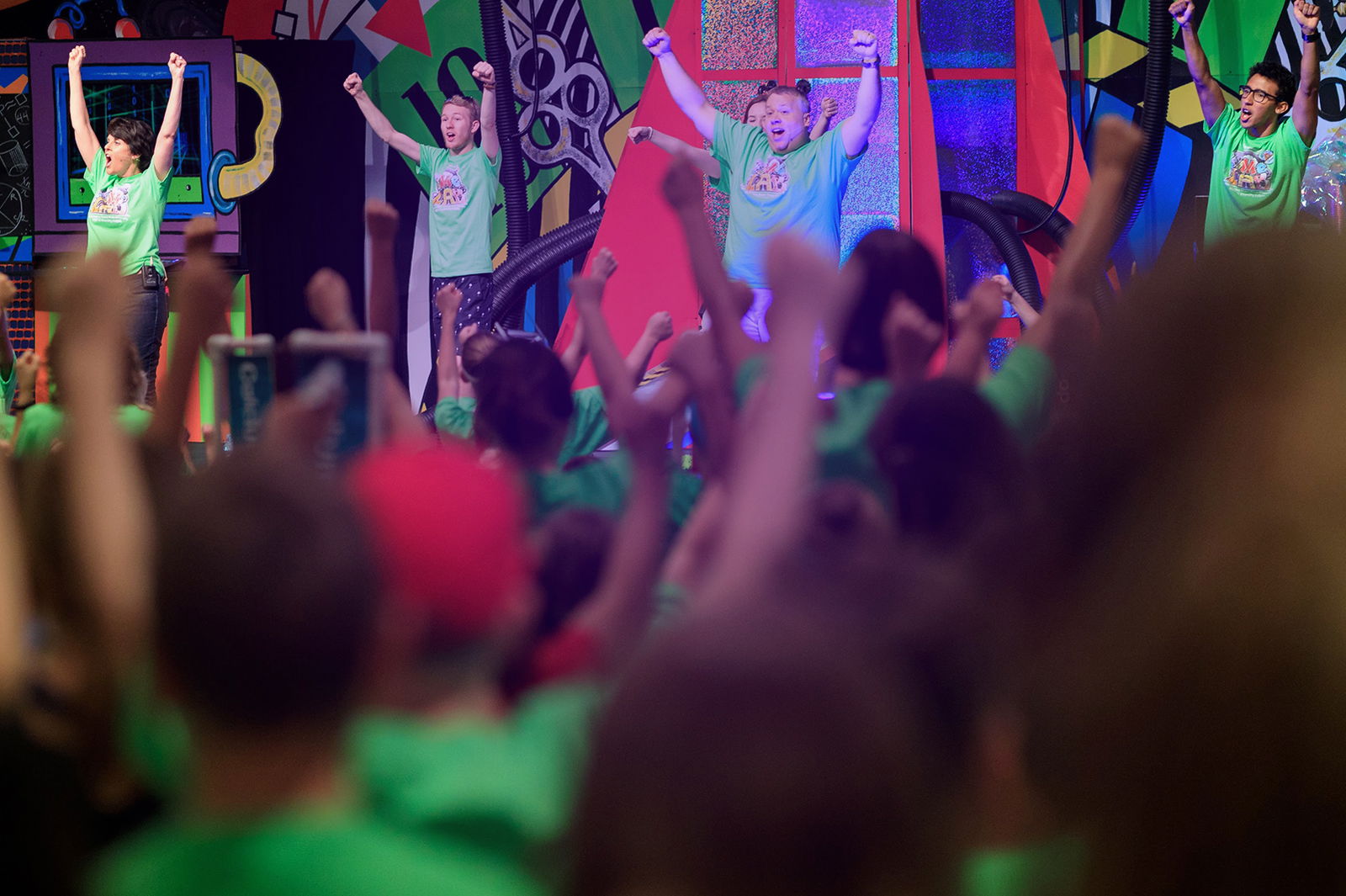 Greenwell Springs,LA
Sun Jul 08–Thu Jul 12 AT 5:45 p.m.–8:45 p.m.
---
Description
Join us for our Vacation Bible School, where kids will have fun while learning from the Bible. In this day and age, it's vital that we teach our children that the Bible is more than just a dusty book of stories. We need to show them God's Word connects to every area of our lives and is as relevant today as it was thousands of years ago.  Celebrate the week with us on Family Night, July 13 at 6:30pm!

Dinner will be served to all participants at 5:45pm each night.  We will be having an adult class. Child care will be provided for children below kindergarten only for adult participant's children.  So, all adults can attend!  Pastor Jeremy Pruitt will be teaching a seminary style class you won't want to miss!

Fellowship Baptist Church—14512 Greenwell Springs Rd, Greenwell Springs, LA 70739
Fellowship Baptist Church | 14512 Greenwell Springs Rd, Greenwell Springs, LA 70739, US
All other reproduction or distribution is prohibited. See MyAnswers.com/terms-of-service/ for more information